Newsletter terms & conditions
HMKT and the by HMKT used assistants and/or third parties are not accountable for any damage, direct and/or indirect that comes from or is connected to this e-mail newsletter.
HMKT can not be held accountable for the incorrect sending, receiving or processing of the e-mail newsletter.
You are able to sign oiut from the e-mail newsletter by;

Clicking in the e-mail newsletter on the sign out link.
Logging in to the HMKT account and change the subscription.

Op alle aanbiedingen in de e-mail nieuwsbrief zijn de Algemene Voorwaarden van HMKT van kracht.
4,8 van 5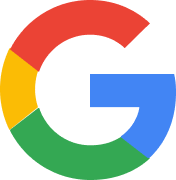 Wij scoren een 4,8 van 5 op Google reviews