B2B
Nice that you want to do business with us! We offer a huge range of products at competitive prices, do you also want to take advantage of this? Then sign up and take advantage of our products just like all other resellers:
Sign up by creating a business account.

After creating your account, you wait 24 hours so that we can activate your account for B2B.

You will be automatically registered for the mailing list, where we offer the most exclusive and affordable products.

You enjoy our cooperation and appreciation as a reliable partner!
We currently work with: Car wrapping companies, car companies, gift shops, shops, museums and much more. We offer even more options, please contact us.
We offer B2B prices to companies that want to sell our products at a healthy margin or to companies that want to gift miniatures or use them as an example. We are open to more options, please email us for special sales requests.
4,8 van 5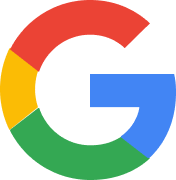 Wij scoren een 4,8 van 5 op Google reviews