The bestselling models of Minichamps
Minichamps offers a vast selection of scale models, and the popularity of specific models can vary depending on individual preferences and market trends. However, there are a few notable models that have consistently been in high demand and considered among the bestselling offerings from Minichamps.
1. Formula 1 Cars: Minichamps is renowned for its range of Formula 1 scale models. Models depicting iconic racing cars from legendary teams like Ferrari, Mercedes-AMG, McLaren, and Red Bull Racing have always garnered significant attention. The replicas of championship-winning cars driven by Formula 1 legends such as Michael Schumacher, Ayrton Senna, and Lewis Hamilton are particularly sought after.
2. Classic and Vintage Cars: Minichamps also excels in producing scale models of classic and vintage automobiles. Models embodying timeless vehicles like the Porsche 911, Mercedes-Benz 300SL, Ford Mustang, and BMW M3 have been highly regarded. These iconic designs and historical significance contribute to their popularity among collectors and enthusiasts.
3. Sports Cars: Minichamps offers an extensive selection of scale models of sports cars from various manufacturers. Models from brands like Lamborghini, Aston Martin, Bugatti, and Audi have proven to be perennial favorites. Replicas of limited edition or special version vehicles, like the Lamborghini Aventador SVJ or the Audi R8 LMS GT3, often generate significant interest.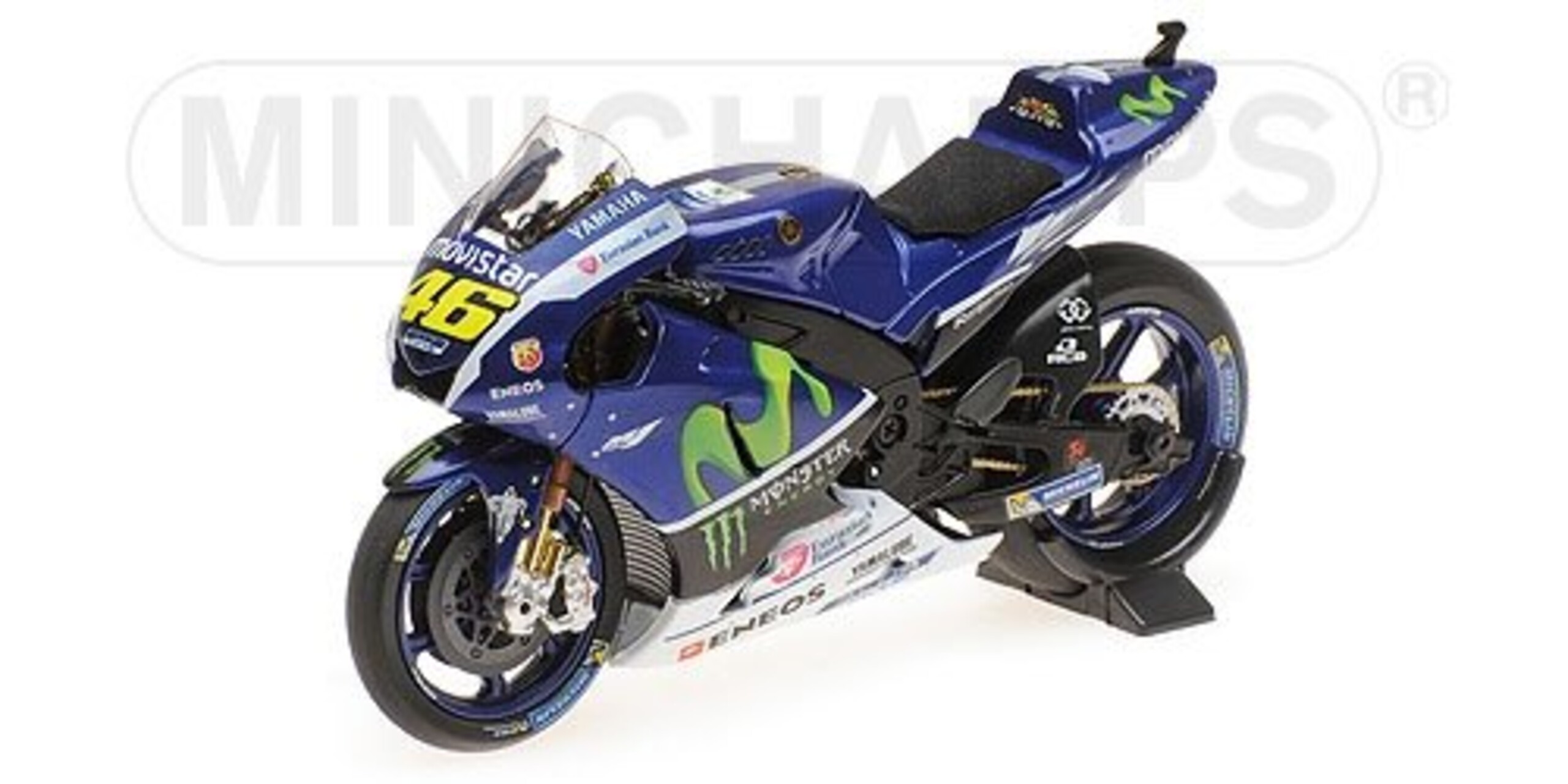 4. Motorcycles: Minichamps is also recognized for its collection of scale models of motorcycles. Popular models include those inspired by top motorcycle manufacturers such as Ducati, Yamaha, Honda, and Kawasaki. Famous racers and iconic bikes, such as Valentino Rossi's MotoGP machines, are highly sought after by collectors and motorcycle enthusiasts.
5. Le Mans Winners: Minichamps has produced scale models of the cars that have triumphed at the prestigious 24 Hours of Le Mans race. Winning cars from manufacturers such as Porsche, Audi, and Ford have been fan favorites. These models embody the thrill and spirit of endurance racing, making them highly desirable additions to any collection.
While these models represent some of the bestselling offerings from Minichamps, it's worth mentioning that the popularity of certain models can change over time as new releases and limited editions capture collectors' interest. Minichamps continues to expand its portfolio, ensuring a wide range of choices for collectors and enthusiasts alike.